New Collectibles, Vintage Collectibles, we love to learn about them!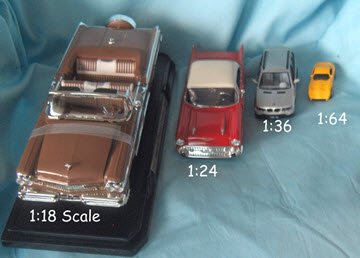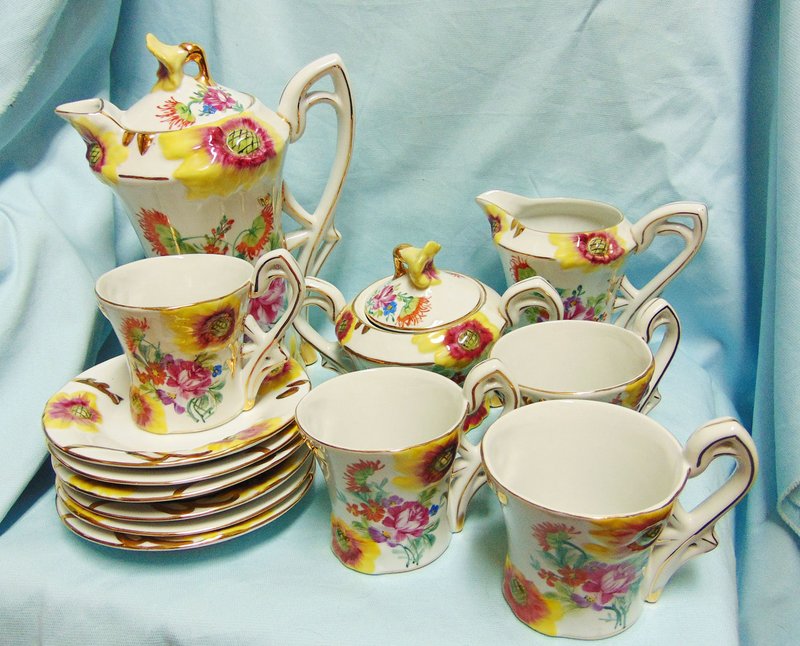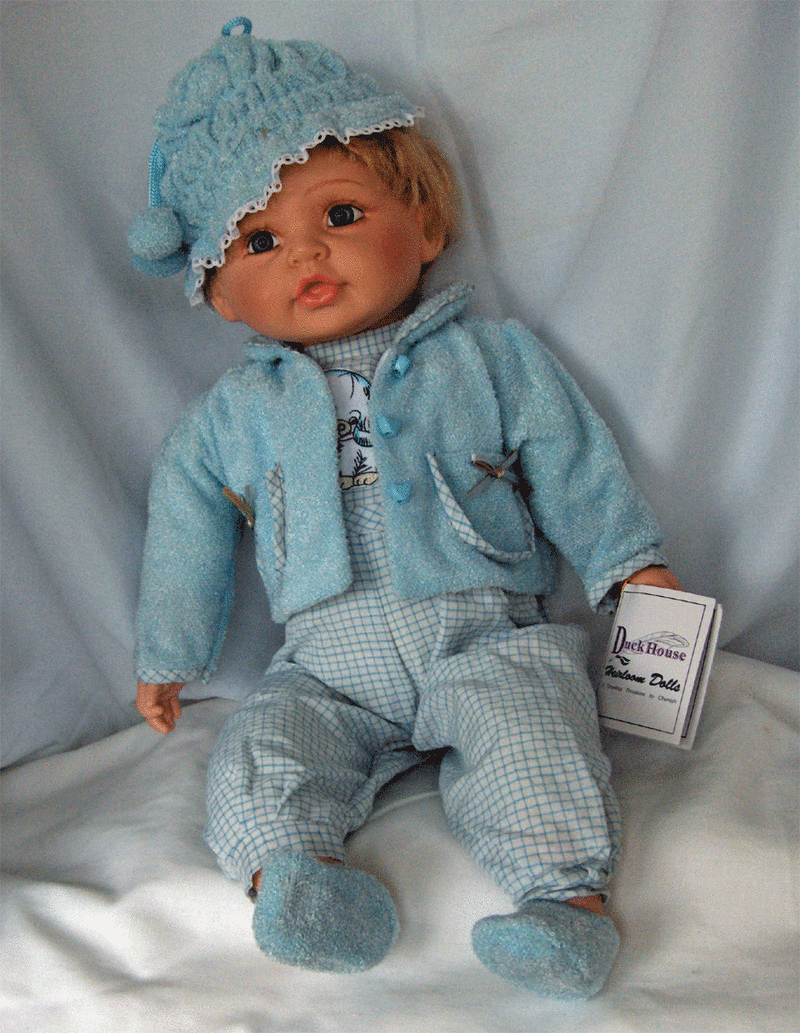 What have we learned
During our many years of researching and selling different collectibles, we have learned a great deal about the products we sell. Since we were not brought up in homes were generations of family members collected antiques to be passed from one generation to another, it was necessary for us to hit the books for product information about the items we sell! This meant not only locating the names of different dishware companies, but also identifying patterns, styles, colors and more! You might say… we started from scratch and went upwards! So....

What do we want to do

?


We would like to share some of this information we have learned, and hopefully, you will enjoy learning more about the products or collectibles we carry!! Listed Below are titles about research done on many of the collectibles we sell or have sold. We have also included some personal reviews of Gifts & Collectibles Galore going on the road to festivals and our experiences. Articles are linked to our Word Press Blogs. Hope you find them interesting! (The newest articles are listed first at top of list)

---
13. History of the Limited Treasures State Quarter coin bears - Limited Treasures not only gave collectors the state quarter coins to collect but add them sealed in a bear representing each state. Bears were very educational including information about the state; where capital is location; state flower; date of statehood; and more.

12. Sigma Taste Setter - Unique and Unusual Vase - Do you like unusual vases? The Sigma Taste Setter has an unique vase that looks like Bok Choy or Chinese Cabbage. Check it out. Could also be used on your table to put celery sticks or bread sticks in it.

11. "Real or FAKE" Is this the question you should ask yourself when buying - Today, we are finding more and more "knock-off" items or replicas of old dishes, die-cast cars, etc. How can we identity of the item as really old with value, or is this a copy and not worth any value. We give you a few suggestions.
10. Valentine's Day and How it Got Started - Our blog describes...What history we could find as to when it might have been started....plus we have included our version of how it got started. We think it all started when someone's husband stay out too late at night. Check out our theory!
9. Murano Decorative Art - If you have ever looked at a vase or glass art pieces made by Murano, you know how beautiful his work is. We take a step back in history as to the glass blowing art and a vase made by Murano.
8. A Secret List for the Hard to Buy For - Each year Christmas comes around or maybe a birthday and you are stuck as to what to give them. In this blob we have the secret for you but it will take some time.....check this secret out!
7. Short on Cash for Christmas Gifts? - Yes, we sell gift items for Christmas...but we also know cash can be limited and you cannot always find enough money to buy all the gifts you want....so in this blog, we try to give you come simple gift ideas of what you can give which will mean more to that special someone than a tangible gift. Try it, you might be surprised!
6. Medieval Dragons, Good or Bad? - For the dragon lovers, we try to keep a selection of various dragons to give as gifts or to buy for themselves. In this blog, we look at dragons as to whether they are good or bad. What do you think? Are all dragons bad, or can some be friendly?
5. Holidays, Family Gatherings - Though we sell gifts for the holidays, we must not forget the holidays are not just about the gifts, but getting the family together.
4. Gifts & Collectibles Galore Goes on the Road - This festival took us to Newport, Indiana to the Antique Hill Climb on the 1st week-end on October. Some years I would be in shorts, and last couple years I was wearing layers of clothing including winder coat and gloves. And...we call this fun! You bet!!!
3. Gifts & Collectibles Galore On the Road Again - Another festival we attended was in Clinton, Illinois - Apple and Pork Festival. In this article we described the fun we had in getting set up and ready for a typical day.
2. Don't Mess with Mother Nature - During the summer, we like to take our company Gifts and Collectibles Galore out on the road to the different festivals and to met new customers. We learned there were many things we COULD control when out on the road i.e. how to set up our tent, tables, what supplies we will set out to sell, what food to take with us.....but we fast learned we COULD NOT control mother nature and her furry when she is angry. In this blog, we take you through a very frightening day at the flea market.
1. A New Idea for Personal Gifts - Idea for the personal gift for any occasion that you can give to most anyone. For the hard to buy gift for a man, check out what one man did when he bought two die-cast sports cars to fool his co-workers.